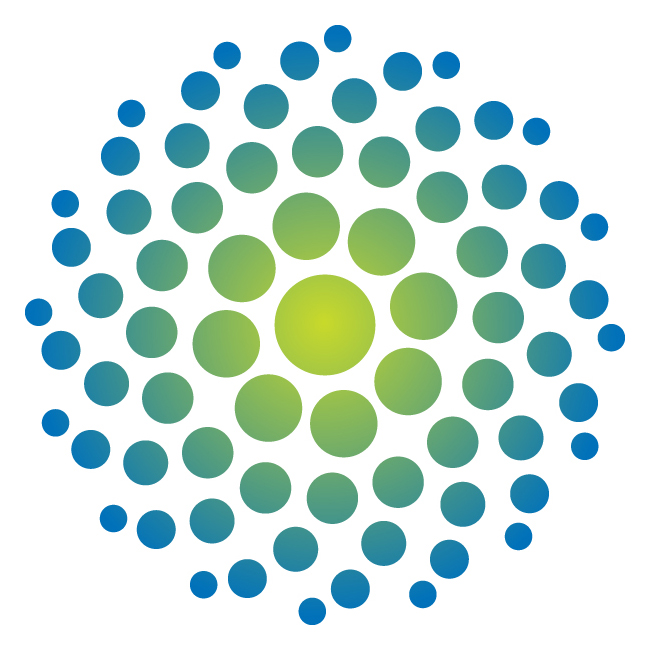 This course covers labelling standards, product safety monitoring, label warnings & cautions, product claims, and safe & hygienic product use.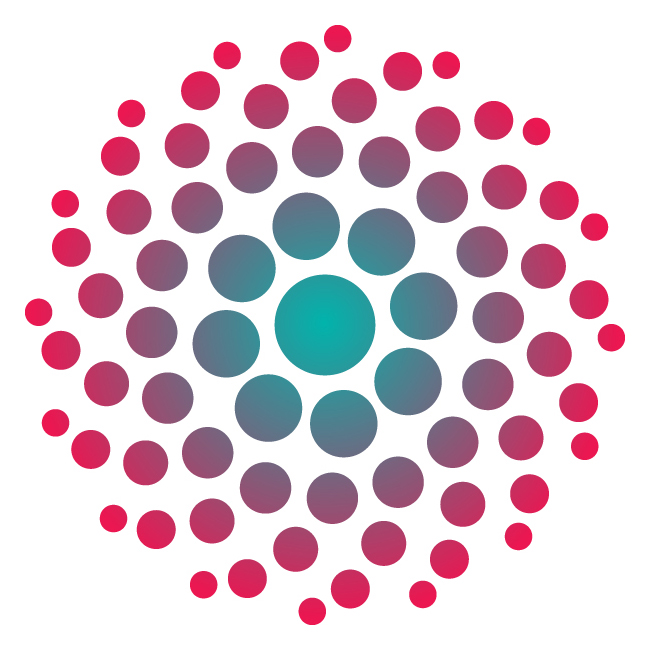 This course will cover scent in our world, fragrance components, sensitivities & allergies, and fragrance etiquette.
Understand how cosmetics are regulated in Canada and why they are safe
Provide consumers with credible and accessible information related to the safety of the products
Challenge inaccurate information and rumours regarding cosmetics
Build self confidence and credibility when responding to consumers tough questions
Improve "hirability" and retention status
The BSCP curriculum combines theory and research with practical experience to prepare you for the kinds of questions you will receive from your customers. The program is available through an online learning format which can be accessed on this website. Each course will take approximately 2-3 hours to complete and they include frequent self-assessment activities, which will be presented throughout the course. It also includes a test at the end of each course and a certificate at the successful completion of each course.
After registering for each course, a downloadable PDF course summary is available. The course summary highlights all of the key points in each course. It can be printed and used during the final course tests. This summary can also be kept and used at your work as a main reference guide.
Course Level/Prerequisites/Certification
Certificate Level One Program encompasses three online courses. The three courses are:
Product Safety
Science of Cosmetics
Fragrance and Sensitivity
Successful completion of Product Safety is mandatory before accessing the other courses
Self-assessment activities are placed throughout the courses to help reinforce the lesson
Successful completion of each course is obtained with an 75% or higher on the final test
Two attempts at the test are permitted, after which further registration is required
Completion of all 3 courses will equal BSCP Level One Certification
This course is on-demand, meaning that you can take it anytime, at your own pace
Once registered for a course, you have 30 days to complete the lesson and test
Product Safety takes approximately 3 hours to complete from start to finish.
Science of Cosmetics and Fragrance and Sensitivity each take approximately 2 hours to complete.
Take it all at once. Take it in 15-minute bites. Take breaks between each module. Come back in a month for a refresher. It's entirely flexible and up to you
Once you begin the final short test, it must be completed in one sitting. Answers will not save if you leave and return.
$60.00 per course for the general public
Payment is made securely online with a credit card
Members of the Cosmetics Alliance Canada, please click here for more information