Beauty Specialist Trainiing Program
The BSCP is an online certification program that ensures Beauty Specialists have the most accurate information to assist customers with confidence.
Are you wondering where to find current information on the industry?
Confused about the safety of cosmetic ingredients?
Are fragrance allergies all that common?
Interested in learning more about the cosmetic industry?
The Cosmetics Alliance Canada, Beauty Specialist Certification Program (BSCP) is an online certification program that will ensure you have the most accurate information in order to answer these questions and to assist your customers with confidence.

The BSCP is a standardized set of online courses created by the Cosmetics Alliance Canada and its member companies to help equip beauty professionals with the most up-to-date information about the science and safety of the personal care products industry in Canada.  The program has been developed to create consistency in our industry on product safety messaging.  Students who successfully complete the BSCP will have the confidence to proactively address consumer questions and concerns. 

The BSCP will enhance and build upon the knowledge and skills training currently provided by retailers and vendors. By taking this program, you will learn and master information that will help to meet industry and customer expectations in key areas that apply to all cosmetic and personal care products. You will also be able to confidently meet industry and customer expectations, while fostering professionalism throughout the industry.

Earning your certificate is the surest, fastest way to gain professional expertise and valuable skills that you can use right away. It's also a great way to increase your salary potential, ensure career mobility, stand out from your competition and obtain repeat customers. Best of all, no classroom attendance is required! That means you can complete your coursework at home or on the road, on your own time – and still reap the many rewards you want and deserve.

A certificate is emailed to each graduate after the successful completion of each course. Upon completion of the first three courses which makeup the Level One certification program, you will receive a certificate as evidence that you are a Certified Beauty Specialist with the knowledge necessary to provide your customers with exceptional customer service.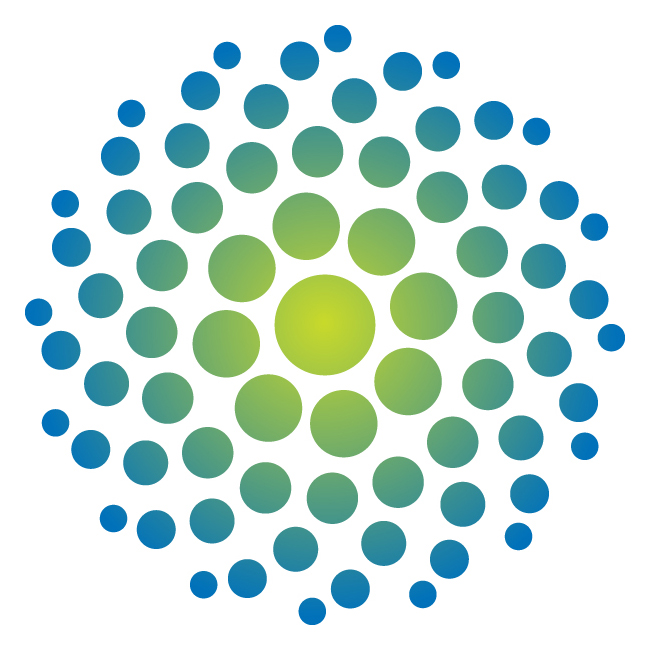 This course covers, labelling standards, product safety monitoring, label warnings & cautions, product claims and safe & hygienic product use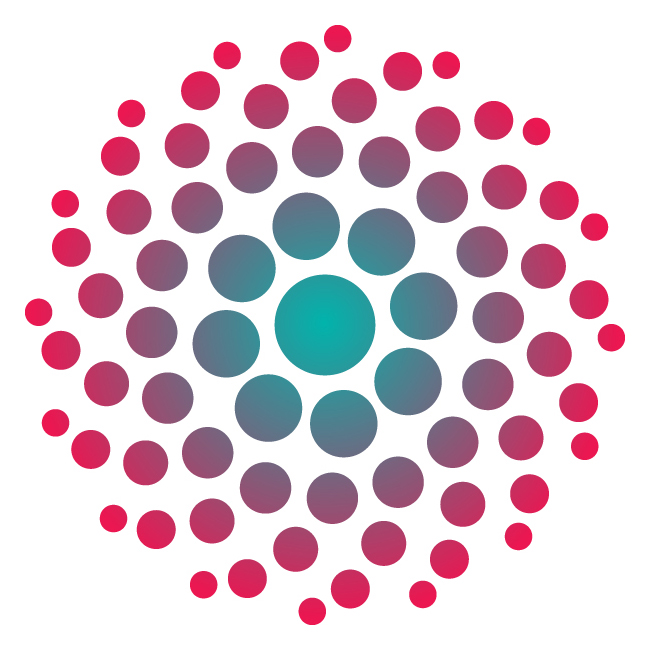 This course will cover, scent in our world, fragrance components, sensitivities and allergies and fragrance etiquette
"The courses are very thorough and easy to navigate. The best part? The knowledge I gained will prove to be invaluable to myself and anyone who works within the skin care industry."
."The information was relevant, very easy to understand and user friendly. I will most likely register for the other two courses."
"I thoroughly enjoyed all three courses, with each course containing such valuable information. I found the review at the end of each section, and the mini quizzes, extremely helpful"
Sign-up the Makeup Fan Club